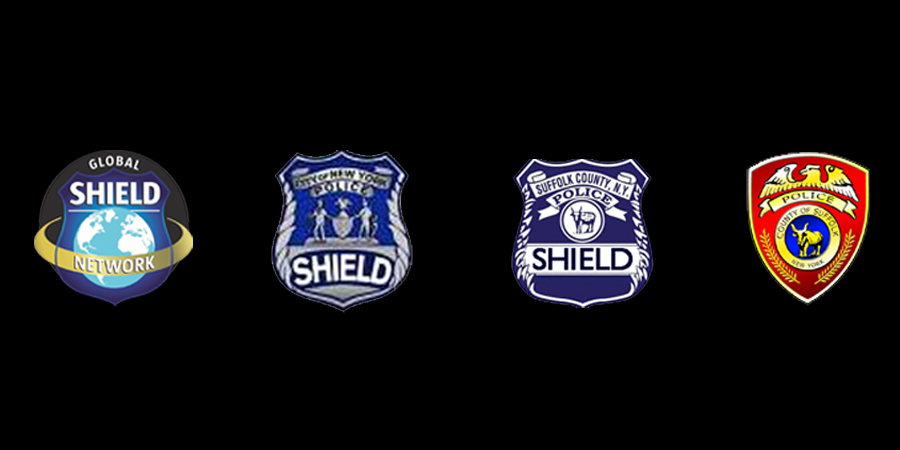 Security Resources and Tips from DHS/SHIELD
DSS is a member of SHIELD, an umbrella program under which law enforcement agencies share anti-crime and counter-terrorism information with private security services providers. SHIELD was founded by the NYPD and later adopted by many local law enforcement agencies, including the Suffolk County Police Department (SCPD).
SCPD SHIELD recently provided its members with a list of very useful resources put together by the U.S. Department of Homeland Security (DHS) and Cybersecurity & Infrastructure Security Agency (CISA).
The free tools and websites listed below can be used by organizations of all sizes to evaluate and enhance the protection of their facilities and events. Topics covered include awareness of potential
threats, signs of suspicious behavior that often precede violent events, and advice for handling specific threats, among other useful information.
These critical tips and guidance can help mitigate risk, enhance security, and potentially prevent violent incidents. They are well worth reviewing.